Baily Peterson is an 11-year-old sixth-grader at McKinley Junior High School in South Holland, Illinois. Bailey and about 70 of her classmates went on a March field trip  to Nature's Classroom Institute outside of Lake Geneva, Wisconsin, to learn about nature for three nights and four days. The school officials also set up an Underground Railroad simulation, which they have reportedly done for years. Who knows what the Underground Railroad has to do with nature, but according to ABC 7 Chicago"all of the kids were black and the teachers were white." And as you can imagine, all of the kids were instructed to play slaves.
SEE ALSO: Calls For Starbucks Boycott After The Company's Weak Apology For A Racist Arrest
ABC 7 also reports, "Dawn Peterson [the child mother's] said there was no communication that the Underground Railroad simulation was part of the trip. 'Couldn't find anything in any paperwork that stated consent. Not even letting us know there would be a simulation at all, let alone this particular simulation,' she said." However, the school claims they do this every year, "The Superintendent of South Holland School District 150 said kids look forward to the activity every year. 'There's a perception that we had the kids being chased by white folks at night through the woods. That's not what took place. It was a night hike,' said Superintendent Dr. Jerry Jordan." Well, then why call it an Underground Railroad  simulation? Why not say it's a hike in the woods where we talk about history?
How did 11-year-old Bailey feel? She said, "I did have fun. It's just what happened that drove me away from being excited about it. They talked to us about how we were runaways, and how our cover story was that we were a singing choir from Georgia called The Peaches." A singing choir from Georgia called The Peaches?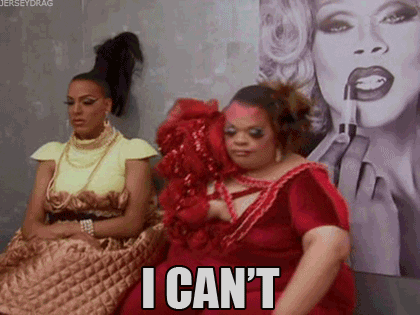 Dr. Jerry Jordan did say "going forward there will be better communication about activities on the class trip."
SEE ALSO:
Forgive But Don't Forget: Remembering Those Times When Barbara Bush Waded Into The Waters Of Race
Billy Graham's Complicated Relationship With Black America, Explained
Woman Shouts N-Word, Literally Stops The Show At 'Black Panther' NJ Screening
Illinois School Made Black Students Pretend To Be Slaves For An 'Underground Railroad Simulation'  was originally published on newsone.com