Since I was a child, the words were taught to me from Exodus 20:12 "Honor your father and your mother, so that you may live long in the land the LORD your God is giving you". I do my best to teach that principal to my children.
I didn't meet my Father until I was a grown man in my thirties but it was well worth the wait. Their relationship didn't last yet my Mother never said one disparaging thing about him. My Mother also pushed me to get in touch with him even though my pride didn't want me too.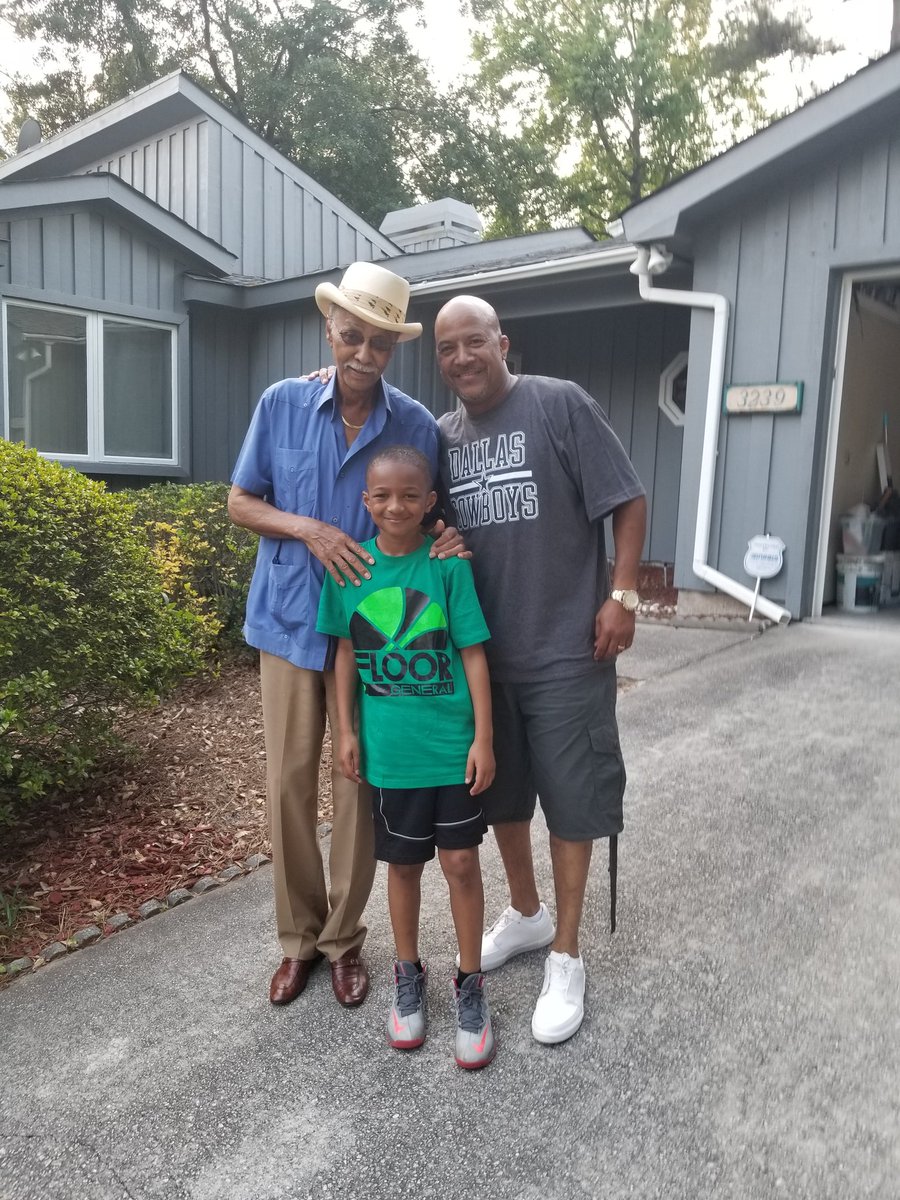 Source: Courtesy of King Tutt
I've always been different than my family members and only realized that my wit, habits and personality was the "Tutt" in me after I met my Dad, John Tutt for the first time. A weight was lifted that I didn't know existed and though I had just met him, I loved and respected him from that day and even more now!!! Honor thy Father. #DJMetroPCS
For the Latest Entertainment News: Follow @kissrichmond
Daddy & Me: These Celeb Dads Make Fatherhood Look So Good
1.
Source:Instagram
1 of 10
2.
Source:Instagram
2 of 10
3. T.I. & baby Heiress
Source:Instagram
3 of 10
4. Dwayne 'The Rock' Johnson & His Daughter, Jasmine
Source:Instagram
4 of 10
5. John Legend & Luna
Source:Instagram
5 of 10
6. T.I. & Heiress
Source:Instagram
6 of 10
7. Kanye West & North
Source:Instagram
7 of 10
8. Jay Z & Blue Ivy
Source:Instagram
8 of 10
9. Usher & His Sons
Source:Instagram
9 of 10
10. Kevin Hart & His Best Man
Source:Instagram
10 of 10
Latest…