Remember when……….yeah we all can finish that line with hilarious stories of the past that make you shake your head and long for the good ol' days. I do my best to capture those  "remember when" moments with my kids so that they can actually be seen later on.
As a Father, we find ourselves playing the disciplinarian and may sometimes forget to have fun along the way. These are the times that bring you close and make you laugh and smile…..leaving no room for frowns or anger.
Whether it's a mispronounced word, a messy food face or a funny mistake….do your best to create and record those "remember when" moments and believe me…..they will be cherished.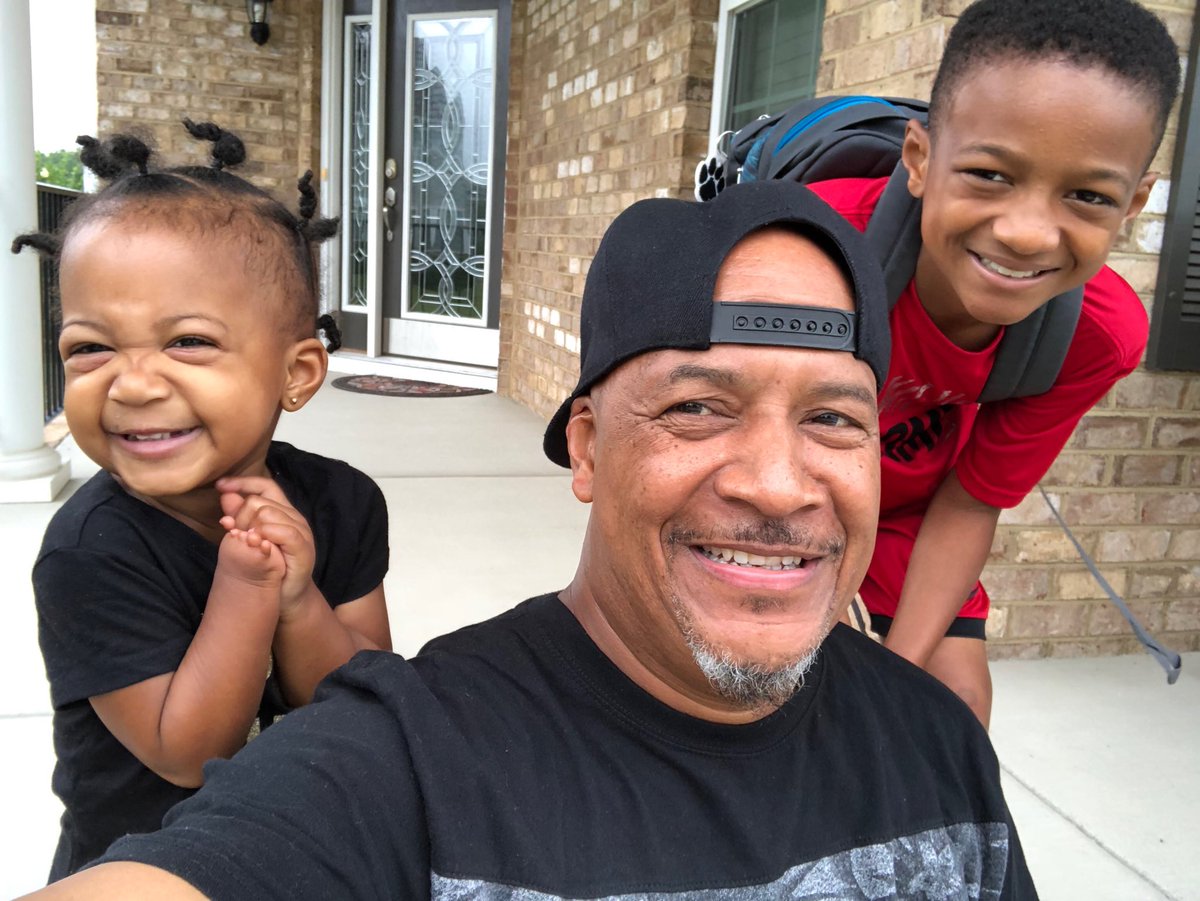 This moment is brought to you by The Children's Museum of Richmond
Also On 99.3-105.7 Kiss FM: