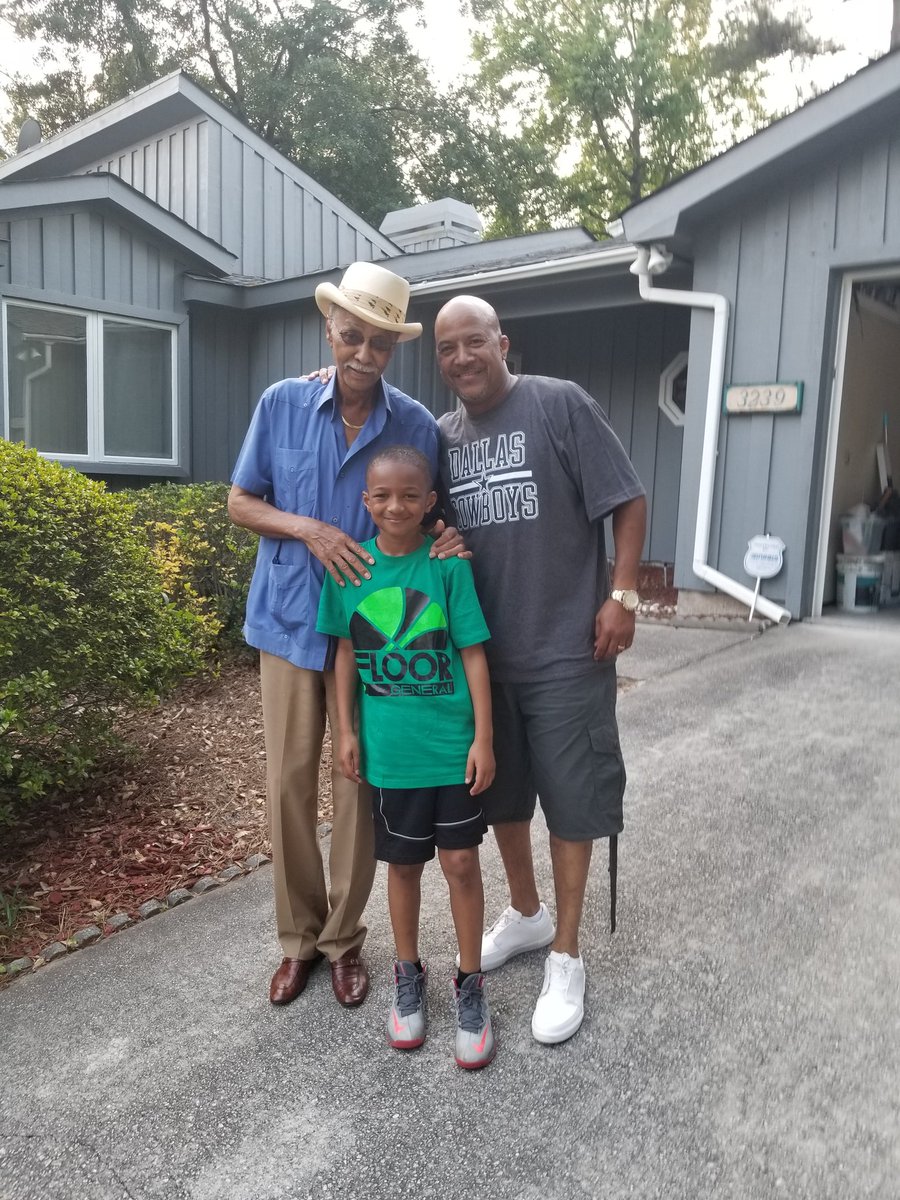 I didn't meet my Father and that side of the Family until my late 30's, and I must admit…it was one of the greatest moments of my life. There were tears, smiles and laughs plus closure of something I didn't know existed. We all met up again and my Son got to know his roots.
I realized why I was different and why I had such a joyful way about myself even though things around me were bad….it was the "Tutt" in me. Take the time to explore and enjoy your Family generations for the sake of the kids and to give them a purpose for carrying on the Family name with Pride.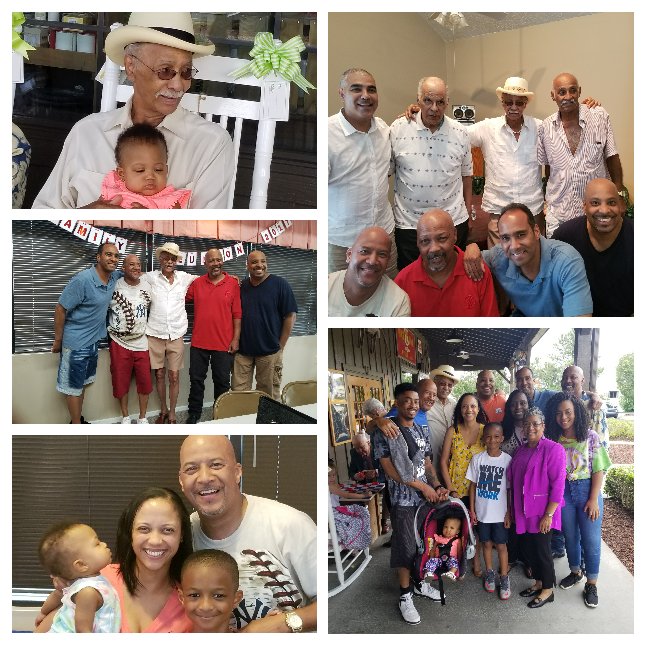 My Son Dj said "Dad, thank you for doing this, I love you." It almost brought tears to my eyes. It is our responsibility to promote a Family bond and while doing so, build a strong bloodline of Pride and Faith. GOD is Good.
This week's message is brought to you by The Children's Museum of Richmond.