7 Ways 'Concussion' Will Change How You Watch The Super Bowl Forever  was originally published on hellobeautiful.com
1. 7 Ways 'Concussion' Will Change How You Watch The Super Bowl Forever
With the biggest game in American history just around the corner, #TeamBeautiful weighs in on how watching 'Concussion' will affect those Super Bowl plans you may have. So grab your chips & dip, and see how to navigate the game.
You'll be wishing Will Smith would jump on the mic and scream "TELL THE TRUTH"
2.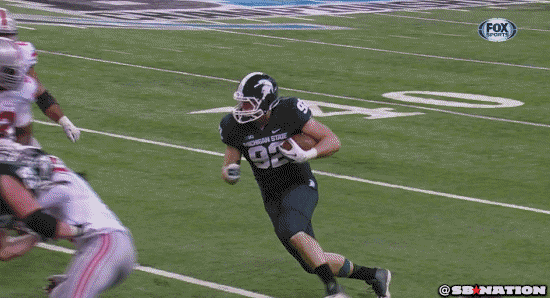 You'll have a whole new respect for the physical endurance of the game.