My biggest motivator is my beautiful wife, Linette.  She never forgets to remind me that I am a wonderful father to my kids, regardless of my past, and I love her for that.
Sometimes, we get dragged down by our past and forget that we have a life to live now and a chance to do it better!!!
Don't Miss The Latest In Entertainment, News, and More! Sign Up For Our Newsletter!
My son DJ is an honor roll student, a basketball player, and an all-star baseball player. Although I missed out on these things with my other kids I thank God that I was given a second chance to do it right from the start.
My daughter Daya is a true blessing and survivor and every day in her life gives me a joy that words cannot express.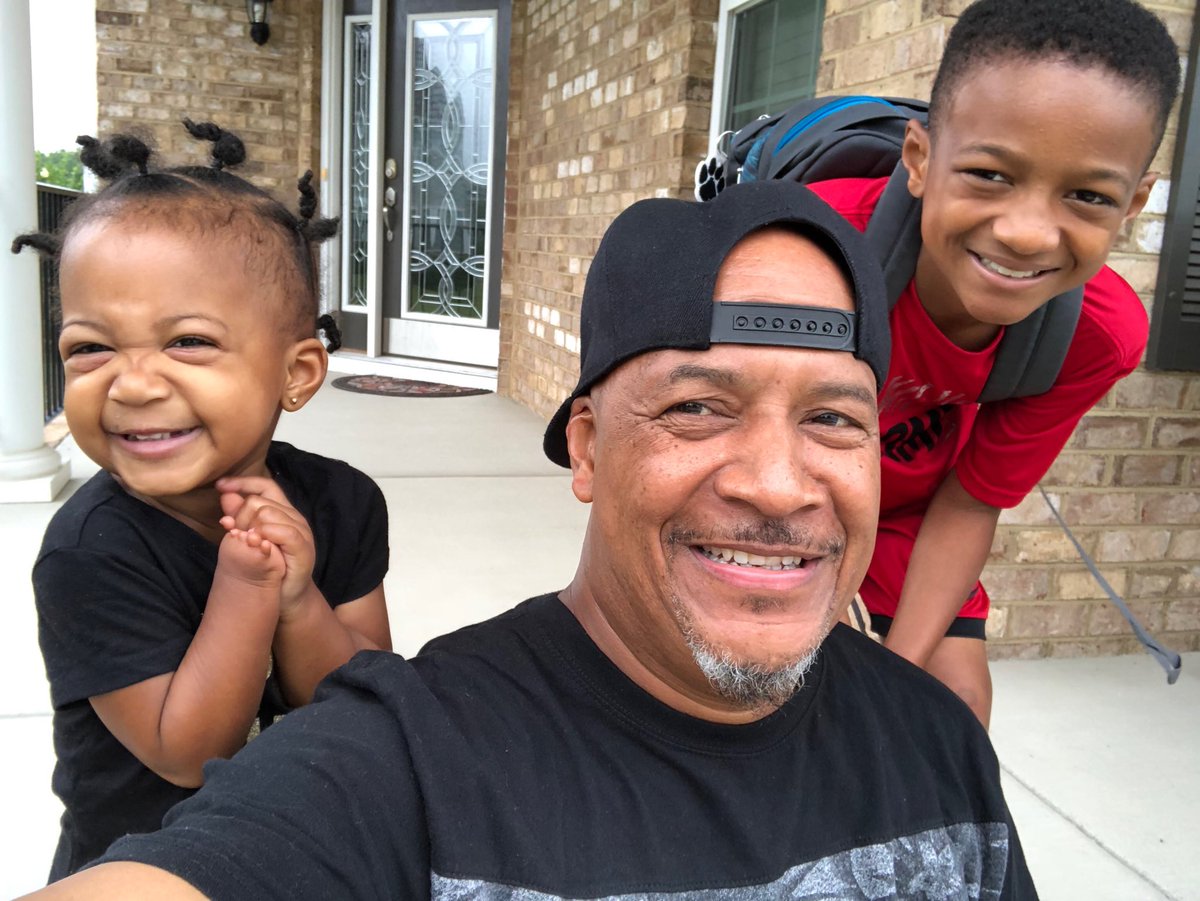 Love and support is key from the bottom to the top of the Family line. Support your kids in all their endeavors and expand their winds with a fun trip downtown Richmond to the Children's Museum of Richmond.
Text "Kiss" To 23845 for your chance at ticket giveaways and news before anyone else!…Standard Messaging Rates Apply
For the Latest Entertainment News:
Follow @kissrichmond
Latest…